Hollande hopes for closer France-China ties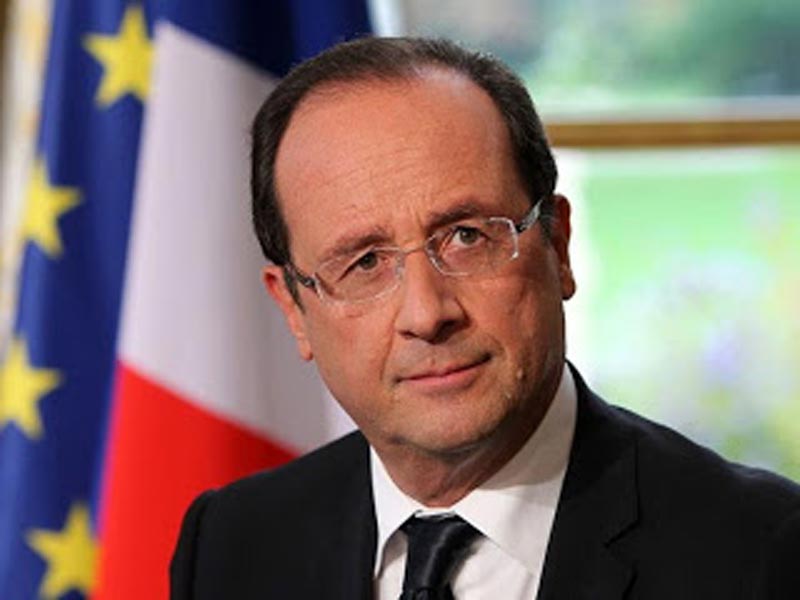 Paris, Feb 19 : France and China would launch a new round of cooperation and exchanges to further their historic relations, French President Francois Hollande has said.
Addressing a reception here marking the Chinese Lunar New Year, Hollande Monday said some cabinet members have visited China after the new French government was sworn in last May.
A number of French entrepreneurs are developing their business in China, an important country in the world, he said, adding that he would also pay a visit to China this year, reported Xinhua.
Hollande voiced hope that France would establish a mutually beneficial relationship with China to boost its economic growth, saying his country looks forward to investment from Chinese enterprises. (IANS)