Health Insurance 4 Ways It Can Keep Your Family Safe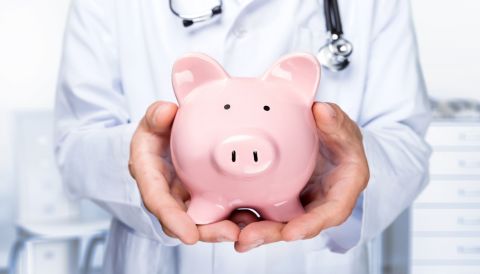 Everyone loves and nurtures their relationships in the family by showing love and affection in all ways possible. You always want to gift your family an opportunity to lead a financially and emotionally secured life. You try everything possible to make them happy. When you want to gift your loved ones a secured life, buying health insurance is one of the best ways.
Since we live in a world of uncertainty and chaos, an insurance policy financially and emotionally supports your family. It is one of the best things you can gift your family, especially if you have children. Being a parent, one always wishes to give your kids the best education, lifestyle, and more time, and these policies help you fulfill it.
Factors To Keep in Mind Before Buying Health Insurance
Nowadays, all are becoming more health-conscious. However, there are certain factors one should keep in mind to protect the health and wealth of the family.
1. Family's financial needs
Providing a family with sustainable development becomes everyone's biggest responsibility. For this, you need to check with the two indicators of life development. The first indicator is good health, whereas the second one is financial security.
Everyone should commit to secure their family regarding wealth and health. Otherwise, they have unintentionally done the half-baked job. It is not good to see that all of the hard-earned money or savings are getting diverted to medical needs, especially when it is at the cost of the family's aspirations. But there are some things everyone can do.
2. Developing a Healthy lifestyle
Health is always irreplaceable. You cannot outsource your health like daily chores. Therefore, it is an additional responsibility of the parent to develop a healthy lifestyle in your kids and yourself. Always remember that kids follow you more. Moreover, maintaining a healthy lifestyle is simple and also inexpensive. The essential factors to be considered are:
• Healthy food
• Regular exercise
• Meditation if possible
• A routine
Your family will become healthier and active.
3. Regular Health check-up
Besides precaution, regular health check-up is also necessary to maintain the family health. These health checks play a crucial role in keeping your healthcare expenses low. Early diagnosis can help you to come out of the condition very quickly. Moreover, the cost of treatment would also come down drastically.
4. Health Insurance Plans
Buying a health insurance policy is one of the best ways to prepare your family's finances for uncertainty. These health insurance policies can support you to safeguard your family and loved one's aspirations. Various types of covid 19 insurance plans are also available. Besides, you can also explore insurance options such as:
• Family floater insurance plan
A family floater insurance plan is a Mediclaim that can help to reimburse all the hospital expenses. It also helps to cover few outpatient treatments. Please check all the procedures covered before proceeding further.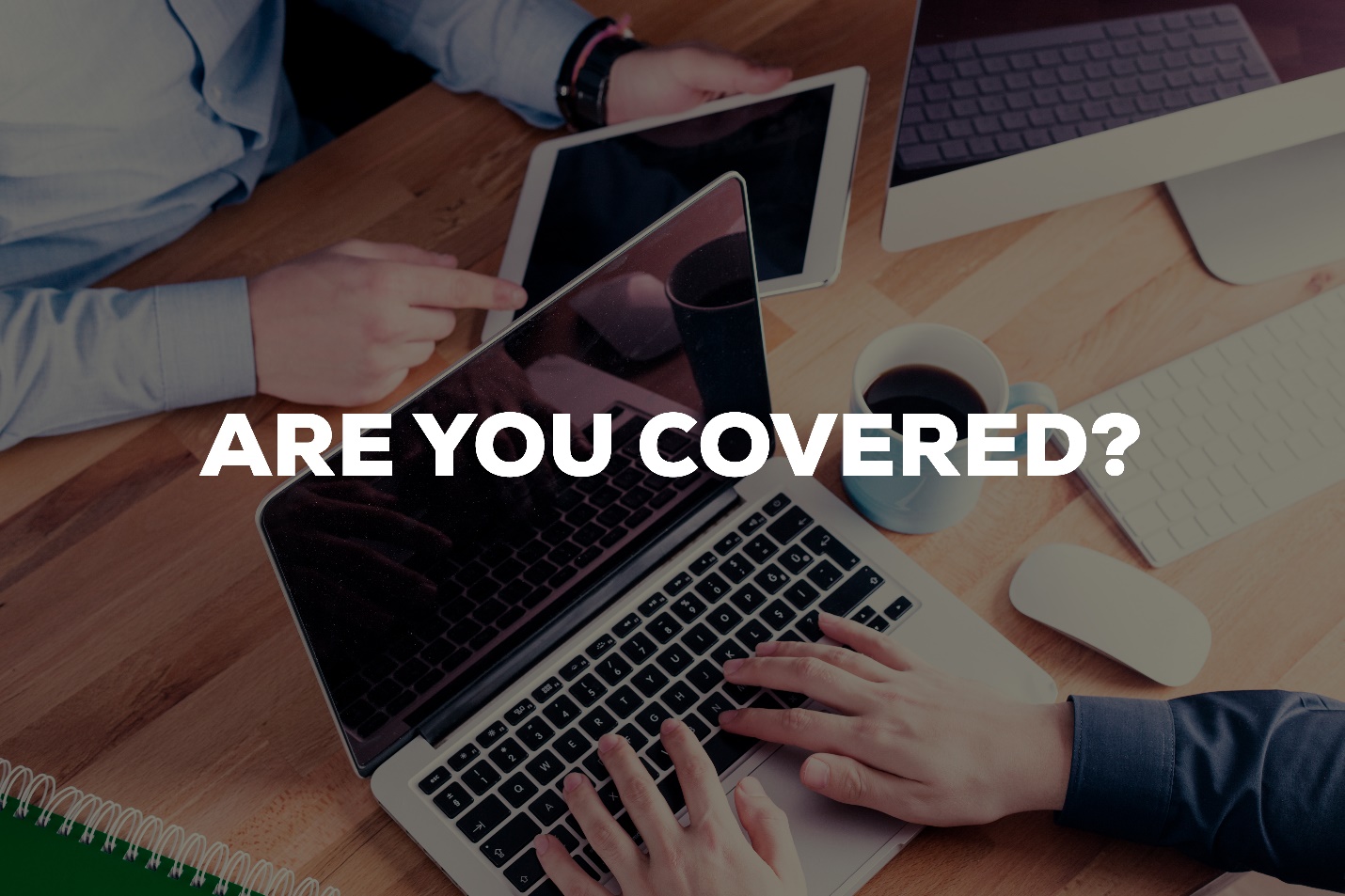 • Critical Health Insurance
This policy covers several life-threatening conditions. Some of the conditions should be identified as soon as possible. Your treatment plan depends on the stage. Besides, the cost involved will also change accordingly. Hence this unique plan will help you cover financially throughout all stages.
• Term insurance with Critical Illness Riders
Term insurance is the simplest form of life insurance. Here you get a life cover for your dependents to ensure their financial stability. Choosing the right cover is the key. Additionally, numerous riders increase the weightage of the policy such as critical illness that offers additional cover to ensure financial protection if the policyholder gets diagnosed with any severe medical condition.
Protecting Family With Health Insurance
When it comes to purchasing a policy, it should be designed to protect your family's needs. Here are a few pointers to be considered while buying a life insurance policy that can help you. A health insurance premium calculator helps to understand the policy well.
• The number of dependents.
• Lifestyle.
• Physical fitness.
• Any existing conditions.
• Age.
• Other members who can financially support the family.
• Any other policies.
• Assets and liabilities.
• Gender.
• Occupation.
You have to choose a policy by considering all the above factors.
Benefits Of A Health Insurance Policy
The policy provides several benefits to the policyholder. Some of them are
• Instant approval
• Cashless treatment
• Saving tax
• The rebound of the sum insured
• Free medical check-ups
• No sub-limits
• It covers both pre and post hospitalization
• Outpatient procedures
You can purchase an insurance plan online. Make sure the plan includes family floater health insurance as well as the term insurance covers. Buying a then policy online can help to save a lot of time and money as you need not pay the intermediary fee. You also can compare several policies and choose the one that best suits you.
A health plan helps reduce a lot of emotional anxiety as you get a backup of a special plan. Always use a health insurance premium calculator to analyze the family's needs before proceeding with the purchase.
Image Courtesy: Shutterstock