Hacker training has become an industry in China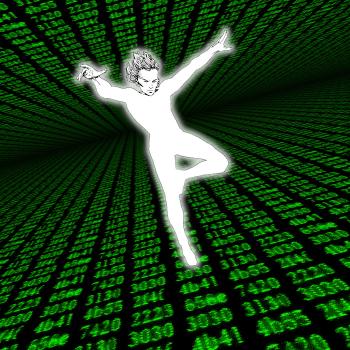 Beijing, Aug. 4 : In the last year, China has suffered a loss of a billion dollars because of hackers, and what has left authorities in Beijing very worried is a report that the training of hackers has become an industry, and generated an estimated income of 238 million Yuan in the same period.
According to a China Daily report, hackers have stolen people''s bank account numbers and passwords and damaged the Internet users'' computers and servers.
The National Computer Network Emergency Response Technique Team/Coordination of China warns that a large numbers of hacker schools have been set up -- mostly online -- around China. (The exact number remains unknown.)
"Lots of hacker schools only teach students how to hack into unprotected computers and steal personal information. They then make a profit by selling users'' information," said Wang Xianbing, a security consultant for hackerbase. com.
For investing hundreds of yuan in hacker school, students could obtain the skills to make a fortune, Wang said.
"Hacker school is a bit like driving school - they teach you how to drive but it''s up to you if you are going to drive safely or kill someone," said Wang.
"Instructing people on how to hack into other people''s computers to make profit is clearly a crime," said Li Xuxi, a lawyer from Beijing Zi Guang law firm.
Such hacker schools should be closed and those responsible, should be punished, said Li. (ANI)