Govt. knows Bhutto's assassins: Lahore High Court CJ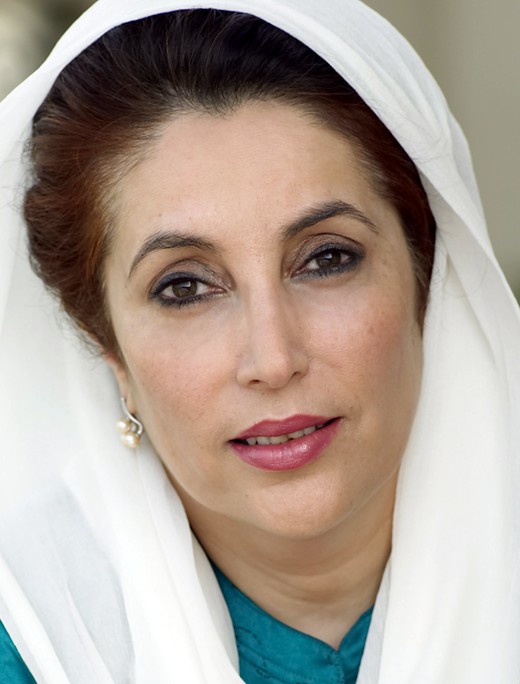 Lahore, July 18 : While the UN commission is in the country to probe former Prime Minister Benazir Bhutto's assassination, the Lahore High Court Chief Justice Khawaja Sharif's shocking claims that the government is aware about all the facts regarding the murder, has raised questions over the PPP-led government's intentions.
Addressing the members of the Islamabad District Bar Association, Sharif said the government is aware about the facts behind the killing, and that the Pakistan People's Party (PPP) should quiz the government rather than making an appeal before the Chief Justice.
"Everyone knows who is responsible for the Karsaz tragedy and the killers of Benazir. The Chief Justice cannot do everything," The Daily Times quoted Sharif, as saying.
The three-member UN Inquiry Commission arrived in Islamabad earlier this week and met President Asif Ali Zardari to begin a sixth-month investigation into Bhutto's killing.
The UN probe team includes Chilean Ambassador to UN, Heraldo Munoz, former attorney general of Indonesia, Marzuki Darusman, and a veteran of the Irish National Police, Peter Fitzgerald. (ANI)