Golf's golden boy McIlroy is an ace catcher too!
Submitted by Narinder Hans on Tue, 08/12/2014 - 14:04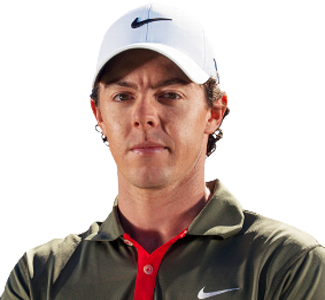 London, Aug 12 - Northern Irish golf ace Rory McIlroy reportedly pulled off a quick-reaction catch to save his US PGA trophy after claiming his second major of the year.
Following his success at The Open, McIlroy became the first British player to win back-to-back majors at Valhalla late last night. But the Northern Irishman could not relax after sinking his final putt, The Mirror reported.
PGA president Ted Bishop was left a little red-faced when McIlroy had to come to his and the Wanamaker Trophy's rescue, as the silverware slipped out of Bishop's hand while passing it over to the new champion.
But McIlroy showed lightning-quick reactions to grab hold of the lid before it clattered to the ground and held it aloft proudly, the report added. (ANI)
Technology Sector