Glenmark Pharmaceuticals reports 158 percent rise in profits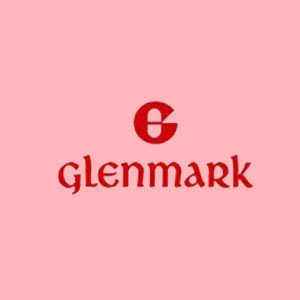 Glenmark Pharmaceuticals has said that its consolidated net profit have risen by an impressive 158 per cent during the second quarter of the current financial year.
The consolidated net profit rose to Rs 1,567.52 million during the second quarter till September, 2012, compared to Rs 558.55 million in the same quarter of the previous year. The net sales of the company increased 18.93% to Rs
12.56 billion during the quarter compared to Rs 10.56 billion in the second quarter of 2011. Earnings before interest, tax, depreciation and amortization (EBITDA) have remained largely flat during the quarter.
Company's business from its lucrative generic business was at Rs 578.39 crore for the quarter while speciality formulations business stood at Rs 669.74 crore for the quarter ended September 30, 2012. It is believed that the company has five NCE and NBE molecules in clinical trials in the pipeline.
Shares of the company were trading 6.04 per cent higher at Rs 419.40 at the Bombay Stock Exchange (BSE) on Wednesday at the time of reporting. The shares had touched a high of Rs 420.95 and low of Rs 403.20 and the total volumes touched 142,584.