GE proposes job cuts of 2,570 in Hungary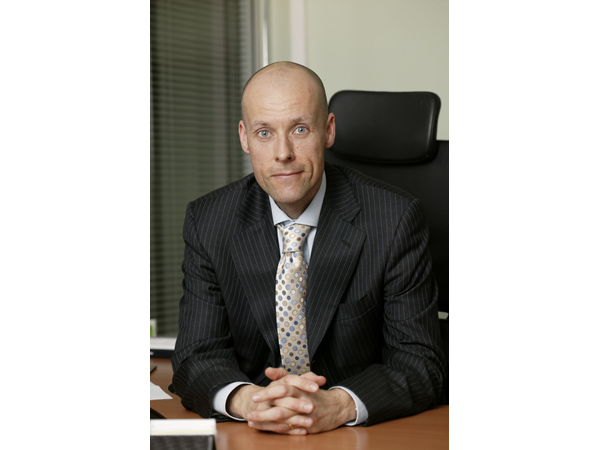 Budapest - General Electric could lay off 2,570 workers at its Hungarian lighting division over the next two years, the US-based maker of electrical products and jet engines announced Wednesday.
The European director of GE Lighting, Phil Marshall, told reporters in Budapest that for now the decision remains a "recommendation," pending talks with unions, the local news agency MTI reported.
The planned layoffs would include the complete closure of a GE factory in Vac that employs 700, and 1,300 of 1,750 jobs at a plant in Nagykanizsa.
The proposed downsizing of GE's Hungarian operation is a response to a recent European Union directive that outlaws traditional tungsten light bulbs in favour of more energy-efficient fluorescent types.
GE currently employs 14,000 workers in Hungary in sectors as diverse as energy, aviation, health care, water management and electronics. (dpa)