FSA fines Hythe Securities by £235000 for inadequate systems and controls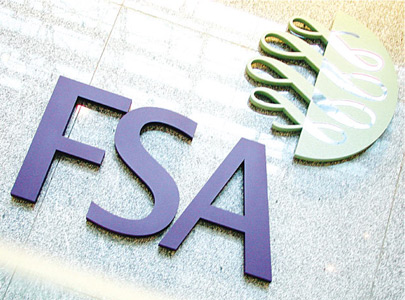 Hythe Securities, a London based stockbroker, has been fined £235000 by the Financial Services Authority for using inadequate techniques to sell penny shares. This was the third fine imposed by FSA in recent months as it has already fined two other brokers for pressure selling of penny shares.
The spokesman of FSA said that Hythe Securities employed poorly trained advisers, paid them largely by commission, and pressurized them to meet sales targets or face disciplinary action. FSA fined Hythe Securities by £200000 and Meenaz Mehta, chief executive of the small-cap division, by £35000.
"Mr. Mehta's lack of action and leadership allowed Hythe to place the pursuit of profit above the protection of its customers," said Margaret Cole, FSA enforcement and financial crime director. "This is totally unacceptable."
The Financial Services Authority also banned Mr. Mehta from holding senior positions in firms selling penny shares to the public. However, FSA said that he is still eligible for working for other authorized companies, including broking large-cap companies.
On the other hand, Hythe apologized over the issue and said that it regrets the matters raised by the FSA today. The company also said that there was no evidence of customer detriment or loss in FSA's findings. However, the company also said that it has closed its retail group for penny shares considering the issue.