France remained world's most popular tourist destination in 2013
Submitted by Mohan Kumar Shr... on Wed, 01/22/2014 - 18:54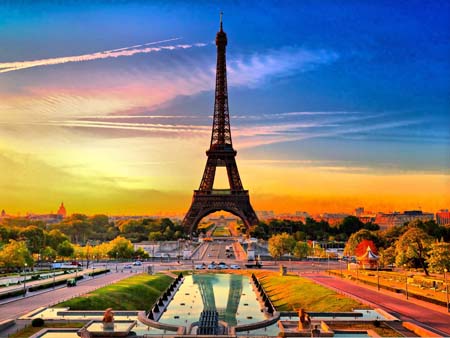 Islamabad, Jan 22 : France continued to remain world's most popular tourist destination in 2013 with 83 million international tourist arrivals, while Spain reclaimed the top third spot with a record 60.6 million visitors.
Spain has apparently pushed down China in world tourism and the government said that foreign tourist arrivals went up by 5.6 percent in 2013.
According to Express Tribune, the United States recorded 67 million international visitors in the last year and stood at the second position.
Spain's Industry, Energy and Tourism Ministry stated that British tourists visited Spain, accounting for 23.6 per cent of all foreign tourists.
The top four countries in world tourism in 2013 include:
1.     France
2.     United States
3.     Spain
4.     China(ANI)
Technology Sector