Facebook cuts off MessageMe's access to its 'Find Friends' functionality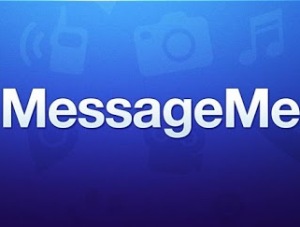 A TechCrunch report has revealed that, on Friday, Facebook barred the last week-launched MessageMe messaging app from accessing data from the popular social networking site.
Facebook's `dislike' was slapped on the full-featured MessageMe messaging app - which quickly rose to the second spot on the social app popularity charts within days of its March 9 launch - when the social network cut off the app's access to the `Find Friends' functionality.
In a similar move in January this year, Facebook had axed the ability of Twitter's Vine app - which was deemed a competitor to Facebook's photo sharing app Instagram - to add its users' Facebook friends to the software. That move too came within days of Vine's launch by Twitter.
The move by Facebook to cut off MessageMe's access to the `Find Friends' functionality apparently results from the fact that the app can potentially challenge the social network's Messenger app --- a reason which, as per the ground rules that Facebook has laid down for using its API, legitimizes the barring of a rival app that can be threatening.
The Facebook API-related ground rules laid down in the social network's platform policy documentation clearly carry the following warning: "You may not use Facebook Platform to promote, or to export user data to, a product or service that replicates a core Facebook product or service without our permission."