Eveready posts Rs.17.5-cr second quarter net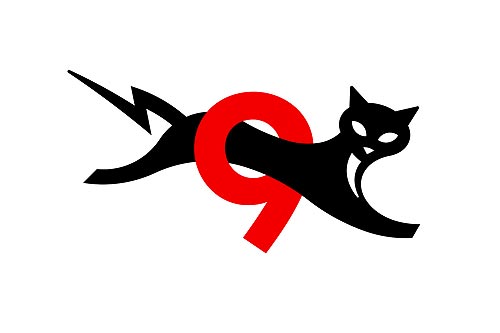 Kolkata, Oct 28 : Dry battery major and packet tea seller Eveready Industries registered a net profit of Rs. 17.54 crore for the quarter ended Sep 30, as against Rs.
2.26 crore earned in the corresponding period last fiscal, a company statement said here Wednesday.
"Price of zinc, a key input material, was softer in the current quarter as compared to the second quarter of the previous year, but this gain got more than eroded on account of a weak currency in current quarter," the statement said.    
Battery volumes registered a 7 percent growth in the period under review.    
"The packet tea business continued with its steady performance through leveraging of the distribution network of the company," Eveready said.    
"Current share of the market stands at 2-6 percent in the various markets of the country. Focus is currently being given to make the business profitable."    (IANS)