Evan Rachel Wood promises to star in Spider-Man musical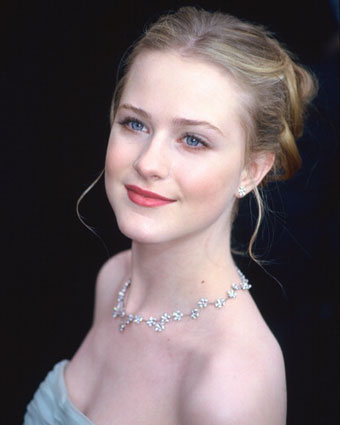 London, Aug 20 : Evan Rachel Wood has assured that she is ready to star in the upcoming Spider-Man musical, even though recent rumours claim she quit the production after it was hit by financial crunch.
Representative for the actress said that she is "100 per cent committed - she didn''t pull out," reports the Daily Star.
Speculations were high that several cast members including The Wrestler star had cancelled their contracts.
She was also alleged to have suggested her agents to relook for opportunity in films she had turned down in order to star in the live show.
Meanwhile, Broadway bosses have dismissed news that the superhero spectacular has been scrapped altogether. (ANI)