ECB still 'tightlipped' over Pietersen's axing from team due to 'legal reasons'
Submitted by Sukhdeep Grewal on Fri, 02/07/2014 - 14:45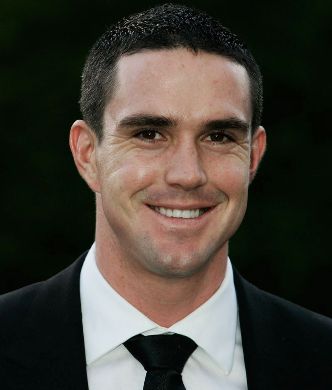 Johannesburg, Feb 7  : The England and Wales Cricket Board (ECB) has remained tight-lipped over why they axed the international career of Kevin Pietersen, with national selector James Whitaker citing legal reasons for their refusal.
The intervening 48 hours had seen the ECB widely criticised by the likes of England great Ian Botham for failing to provide a specific reason as to why Pietersen, England's leading run scorer across all international formats, had been discarded.
According to Sport24, Whitaker, in his first public appearance since replacing Geoff Miller, was the first member of the ECB hierarchy to comment since a carefully-worded statement signaled the end of the star batsman's time in the international game.
Whitaker, who announced England's first 'post-Pietersen' squads for the World Twenty20 in Bangladesh and the preceding limited overs series in the West Indies, said that he is not in a position to reveal the grounds behind Pietersen's exile due to legal reasons.
Meanwhile, Whitaker mentioned that the ODI and the T20 teams have played a number of matches over the last 12 months or so without Pietersen and have performed well on occasions, and hoped that it would be the same case this time too. (ANI)
Technology Sector