Dubai reporter 'missing' after Iran clashes
Submitted by Hardeep Sidhu on Tue, 12/29/2009 - 01:28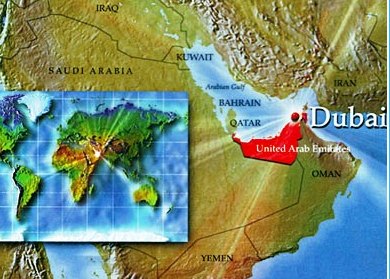 Dubai, Dec 28 : A reporter working in Iran for the Dubai Media Corporation has failed to make contact with the company since deadly clashes at the weekend, the company announced in a statement Monday.
The 27-year-old Syrian national, Reza al-Bacha, had previously been in constant communication with editors, according to the statement carried by the official WAM news agency.
Al-Bacha has worked in Iran for the past year for the Dubai conglomerate, which runs various media outlets in the emirate.
Eight people died in clashes Sunday between police and the opposition in Iran, according to state-media in Tehran. Other reports put the death toll at between five and 14.(DPA)