Dr Reddy's launches generic Paricalcitol capsules in US market
Submitted by Deep Singh Bhangu on Wed, 06/25/2014 - 17:22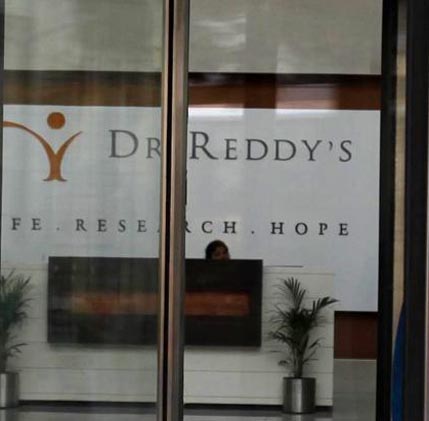 New Delhi - Drug firm Dr Reddy's Laboratories has launched generic Paricalcitol capsules used for treating secondary hyperparathyroidism associated with chronic kidney disease in the American market, following approval by the US health regulator.
The company has launched paricalcitol capsules in the US market in the strengths of 1 mcg, 2 mcg and 4 mcg on June 24 after getting approval from the United States Food and Drug Administration (USFDA), Dr Reddy's said in a statement.
The product is generic version of AbbVie Inc's Zemplar capsules, it added.
"The Zemplar brand and generic had US sales of approximately USD 109.6 million MAT for the most recent twelve months ending in March 2014 according to IMS Health," Dr Reddy's said.
The company's capsules in three strengths of 1 mcg, 2 mcg and 4 mcg are available in bottle counts of 30, it added.
Shares of Dr Reddy's Laboratories were trading 0.23 percent up at Rs 2,466.40 per scrip on the BSE in morning trade today. (PTI)
Technology Sector