Dr. Reddy's launches public to acquire OctoPlus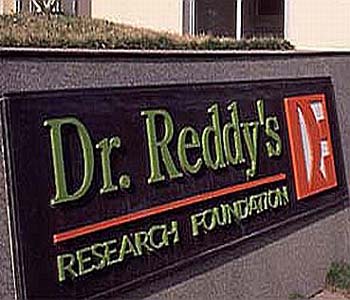 India's leading drug maker, Dr. Reddy's Laboratories has announced the launch of public offer aiming to raise funds for acquiring all the issued and outstanding shares of Netherlands firm OctoPlus
The company said in a filing with the Bombay Stock exchange (BSE) that that the offer will be closed on February 8, 2013. Dr. Reddy's has agreed to pay €0.52 a share of Dutch firm OctoPlus.
Under the agreement reached by the companies, Dr Reddy's Laboratories or a wholly owned subsidiary had to launch an intended public offer to acquire all issued and outstanding ordinary shares of OctoPlus. Dr Reddy's will acquire the company's shares at the rate of 0.52 euro per share.
The offer values the entire company at 27.4 million euros. CEO of OctoPlus Jan Egberts said that the interest shown by Dr Reddy's indicates that OctoPlus has made significant improvements over the years. Dr Reddy's had announced in October its decision to acquire OctoPlus NV, a specialty pharmaceutical company based in the Netherlands, for 27.4 million euros.
OctoPlus is a drug delivery company specialised in the development of improved pharmaceutical products and is a leading provider of advanced drug formulation and clinical scale manufacturing services in Europe.