DiCaprio donates $1 mn to save elephants
Submitted by Supreet Sharma on Thu, 05/15/2014 - 11:52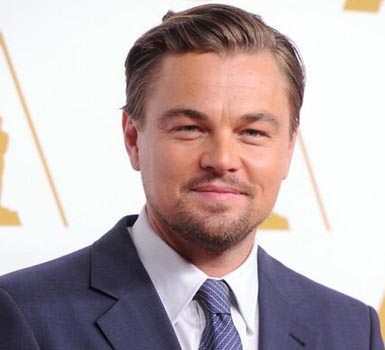 Los Angeles, May 15 - Actor Leonardo DiCaprio has become quite a philanthropist by donating $1 million to help save elephants at a fundraising event.
The actor made the donation at the Sundown Gala, Malibu here Saturday, which raised money for the Elephant Crisis Fund.
The event was organisd by the Leonardo DiCaprio Foundation along with actor Mark Wahlberg and the Wildlife Conservation Network.
Supporters included celebrities Pierce Brosnan, Cindy Crawford, Rory Kennedy, Behati Prinsloo, writer Erica Beeney and director Rupert Wyatt.
According to New York Post gossip column Page Six, singer Barbra Streisand was also spotted at the event, which raised over $2 million. (IANS)