Crude oil prices will go up, says Mani Shankar Aiyar
Submitted by Dalbir Sahota on Fri, 06/20/2014 - 14:35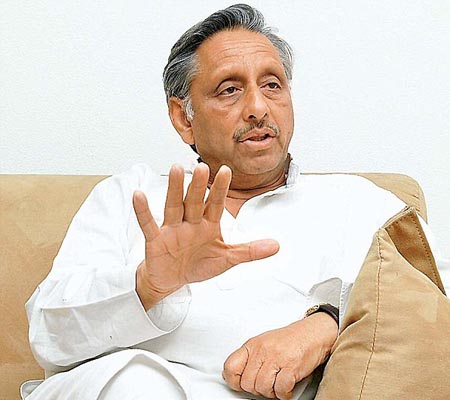 New Delhi, June 20 - Congress leader Mani Shankar Aiyar, on Friday, said that the prices of crude oil will increase owing to the crisis in Iraq.
He said, "Because of this the price of petroleum products will also go up."
He asked: "would BJP be doing something new that was not done by the Congress government?"
Answering to questions about onions costs going upto rupees 100 per kg in October, he said "This could happen."
He added, "In the past four weeks, vegetables, eggs, milk etc, have seen a significant price rise and that there seems to be no let down in the price increase." (ANI)