JFE
Submitted by Ashok Rawat on Wed, 12/11/2013 - 17:40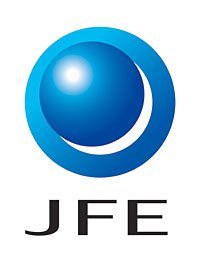 Tokyo, Dec 11 : JFE Engineering Corporation has established J and M Steel Solutions Company Limited, a joint venture company, committed to infrastructure construction with Myanmar's Ministry of Construction.
It has commenced the construction of a new plant.
The company is optimistic as Myanmar has been enjoying dramatic economic development since its democratisation in 2011.
Therefore, the country urgently requires the construction of transportation infrastructure such as roads and railways, as well as logistics infrastructure, including port terminals.
Submitted by Keshav Seth on Thu, 07/29/2010 - 07:23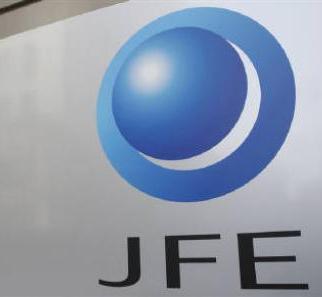 It has been learned from the sources that JFE, the world's fifth-biggest steelmaker will be picking up a stake in the home-grown steel producer JSW Steel. It is believed that if the deal gets through, the Sajjan Jindal-controlled company will be able to lure lucrative auto clients of the Japanese firm to the Indian company's fold.
It is to be mentioned here that the domestic steel maker has made a comeback from the brink of bankruptcy after it was facing a situation of high burden of interest on its books.