Comedian Kapil Sharma's show in Oman a big draw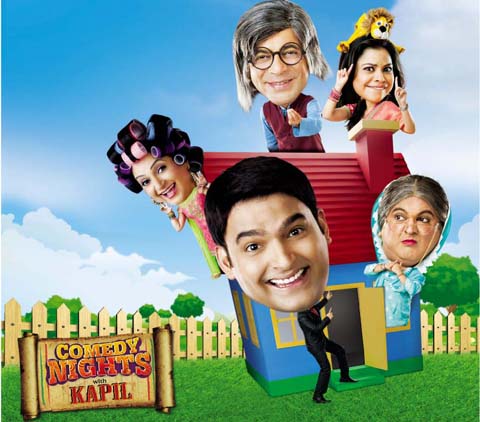 Dubai, Nov 14 : Tickets for popular stand up Indian comedian Kapil Sharma's show in Oman's capital Muscat next week are selling like hot cakes.
Kapil will be accompanied by Sunil Grover, who plays the role of Gutthi in the show 'Comedy Nights With Kapil' on Indian television, for the Nov 22 show, the Times Of Oman reported Thursday.
According to the report, there is a long queue of people before ticket counters for the show.
"We have never ever experienced a response like this," a spokesperson of Roar Entertainment, the organisers of the show, said.
"Our strategy of not giving free tickets has created a tremendous demand and we expect to sell out completely over the weekend. Our Facebook page has also been flooded by his fans in Muscat and Kapil has generously responded with a special message on our page," the spokesperson said.
Oman is home to around 720,000 expatriate Indians.(IANS)