Chinese woman survives fall from 18th floor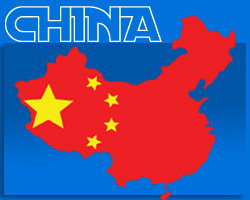 Beijing, Jan 7 - A woman had a miraculous escape after she fell from her 18th floor balcony here.
She was saved by shrubs and the deep snow accumulated on the ground.
The woman, who accidentally slipped while airing out a quilt in the 60-metre-high balcony Tuesday, suffered multiple fractures in her spinal cord, China Daily reported.
China has been reeling under an intense cold wave for the past few days. It has received heavy snow fall this winter. (IANS)