Chinese shares fall over recovery concerns
Submitted by Sumeet Kak on Mon, 06/03/2013 - 22:59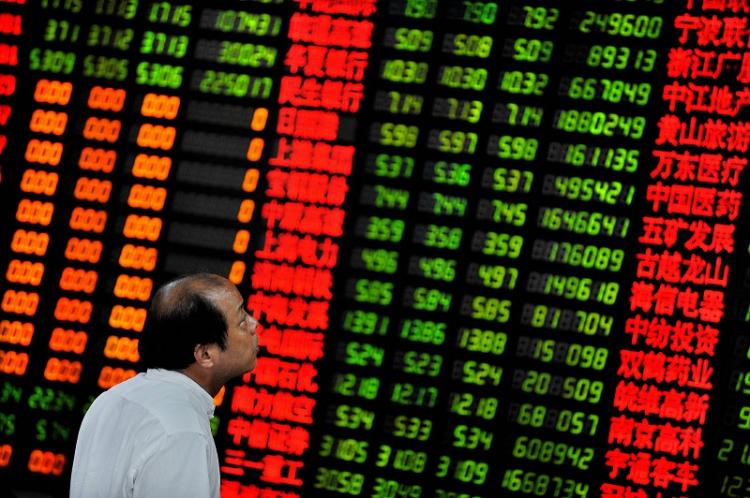 Share markets in China and Hong Kong continued to fall on concerns that the world's second largest economy has only made a fragile recovery following contrasting manufacturing surveys and tightened monetary supply in the economy.
According to the latest figures released, China's manufacturing activity has accelerated during the month of May. The country's Purchasing Managers' Index rose to 50.8 during May compared to 50.6 in April, according to the data released by the National Bureau of Statistics and China Federation of Logistics and Purchasing said in Beijing. A rating of more than 50 shows expansion while a rating of below 50 shows contraction.
The growth is higher than expected by most analysts for China in May but it barely remainsabove the contraction level A Bloomberg News survey of 30 analysts had predicted lower growth in the manufacturing sector of the country.
The Hang Seng Index and the China Enterprises Index of the top Chinese listings in Hong Kong both recorded a fall of 0.5 per cent. The CSI300 of the leading Shanghai and Shenzhen A-shares listings fell 0.2 per cent. The Shanghai Composite Index fell 0.1 per cent in the trading today.
Technology Sector