Chicago court rejects Tahawwur Rana''s bail plea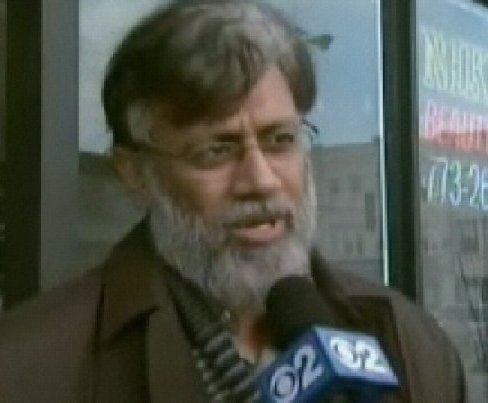 Chicago, Dec 16 : A Chicago Federal Court on Tuesday denied bail to alleged Pakistan-born Canadian Lashkar operative Tahawwur Hussain Rana.
Rana is one of the two LeT operatives caught by the FBI in October on charges of plotting a major terror attack against India that left 166 people dead in Mumbai.
The court said Rana, if released pending a trial, has the means and know-how to flee the country to avoid a possible 30-year prison term.
Pronouncing her decision, US Magistrate Judge Nan Nolan told Rana, "I am sure you would be disappointed. But you have to keep doing the best you are doing."
Rana shook hands with his lawyer after the hearing was complete, and was handcuffed before being taken out of the court.
Nolan in her verdict ruled that Rana is a "risk of flight" since he maintains strong family ties with Canada where his father and siblings live and "has some but not substantial ties to the US."
Rana is also accused of helping US born terror-suspect David Coleman Headley plot an attack in a Danish newspaper.
The US prosecutors on Tuesday filed fresh papers against Rana claiming that he knew in advance of the 26/11 Mumbai terror strikes and praised Lashkar-e-Toiba (LeT) activists for carrying out the attacks.
Rana also served in the Pakistan Army earlier.
Rana owns an immigration business that has offices in Mumbai. A grocery shop primarily in the Indian-Pakistani neighbourhood is also under his possession here.
Earlier, the hearing in the case of Rana''s accomplice David Coleman Headley, which was scheduled for December 4, had been indefinitely deferred. (ANI)