'Cancer-stricken' Greig passes away at 66 due to cardiac arrest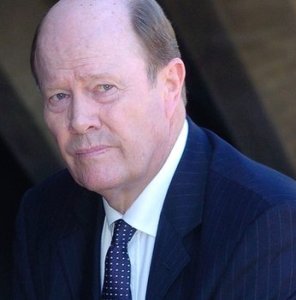 Sydney, Dec 29 : Legendary English cricketer and renown commentator Tony Greig has died after a suspected heart attack.
Greig, who was diagnosed with lung cancer in October, was rushed to St Vincent''s Hospital by ambulance from his Vaucluse home this morning between 10 and 11am, the Herald Sun reports.
 A St Vincent's spokesman David Faktor said Greig had arrived at the hospital in a very critical condition and passed away due to a cardiac arrest.
 Faktor added that the emergency doctors tried their best to rescue Greig but to no avail as he passed away at quarter to two in the after noon.
Friends of the former England captain, who has called Australia home since the 1970s, confirmed Greig had died this afternoon and it was only in October that the famous commentator announced he was battling lung cancer. (ANI)