Buy Lupin With Target Of Rs 537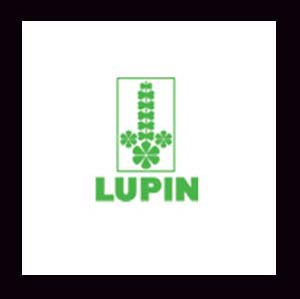 Lupin is one of the best plays in the pharma space, given its strong execution capabilities, improving financial performance and diversifying business model. The high-margin branded generic business has been the key differentiator. Strong growth on the US front (both branded generic and generic segments) and improvement in operating margins would maintain the growth momentum.
1) Strong traction in the high-margin Suprax product (chewable tablets approved; double strength tablets now enjoy more than 50% of total Suprax prescription share) and gradual pick up in Antara prescription.
Approval of less competitive OC products (generic market size of US$ 1bn) in 2HFY2012 and launch of 10-12 generic products (other than OC) in next 12 months.
Commencement of API supplies from Goa facility to Kyowa to boost margins.
Given its strong balance sheet, we can expect Lupin to choose inorganic growth (Latam market, US branded generic the key target segments).
Our FY2012 estimates are higher than consensus. We expect net sales and earnings to log CAGR of 20.6% and 26.2% to Rs 68,956mn and Rs24.4 over FY2010-12 respectively. We value the company at 22x (in line with the big players in the sector) FY12 earnings yielding a TP of Rs537.
1) Earlier-than-expected competition in Suprax. 2) Further delay in OC generic product approvals impacting our estimates.