Buy Biocon For Target Rs 265: Ashwani Gujral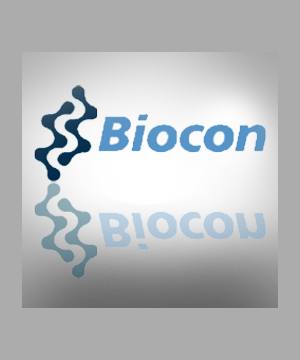 Stock market analyst Ashwani Gujral has maintained 'Buy' rating on Biocon to achieve a target between Rs 260- Rs 265 in 1-2 trading sessions.
According to Mr. Gujral, interested traders can buy the stock with a strict stop loss of Rs 210.
Shares of the company, on Friday (June 26), closed at Rs 226.75 on the Bombay Stock Exchange (BSE). Current EPS & P/E ratio stood at 5.59 and 41.70 respectively. The share price has seen a 52-week high of Rs 234.70 and a low of Rs 86.55 on BSE.
Biocon has announced that it has signed up a definitive agreement with US-based Mylan for an exclusive partnership on the growth, production, supply and commercialization of multiple, high value generic biologic compounds for the international marketplace.
With this deal, Mylan and Biocon would draw together highly complementary capacities, which will notably proceed their efforts to secure a top status in the growing generic biologics business.
Biocon, on June 08, and the Indian School of Business (ISB) rolled out the Biocon Cell for Innovation Management (BCIM) in order to encourage innovation in business. The cell will be set up with the support of the Centre for Leadership, Innovation and Change (CLIC) at the ISB.
Biocon, in May 2009, introduced BASALOG a long acting peak less human insulin analogue, Glargine, which is now available in the Indian market in 10 ml and 3 ml vials.