Buy Balrampur Chini With A Target Of Rs 91.50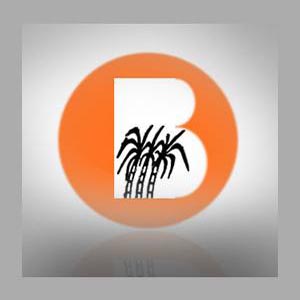 Stock market analyst Sudarshan Sukhani has maintained 'buy' rating on Balrampur Chini Mills Limited stock with a target of Rs 91.10.
According to analyst, the interested investors can buy the stock with stop loss of Rs 85.70.
The stock of the company, on Sep 24, closed at Rs 46.55 on the Bombay Stock Exchange (BSE).
The share price has seen a 52-week high of Rs 167.30 and a low of Rs 67.10 on BSE.
Current EPS & P/E ratio stood at 6.09 and 15.07 respectively.
On September 07, the company declared that it has allotted 44048 equity shares worth Re 1 each to the stockowners of Indo Gulf Industries Ltd, pursuant to contract dated June 24, 2010 of the Board for Industrial and Financial Reconstruction (BIFR) incorporating the Scheme of Arrangement for the demerger of Sugar Division of IGIL and its amalgamation with the company.
The India-based integrated sugar making company engages in activities like fabrication of Ethyl Alcohol and Ethanol, manufacture and selling of power, and fabrication and sale of organic manure.
Balrampur Chini Mills Ltd owns 8 sugar plants having an aggregate sugar crushing capacitance of 65,000 tons daily.
The company will shortly start another green-field integrated sugar complex with a daily sugar crushing capacity of 8000 tons.
The company's product list consists of sugar, molasses, alcohol, ethanol, power, bagasse and organic manure.