British Pound falls on indications of further stimulus
Submitted by Harish Dhawan on Sat, 11/17/2012 - 22:51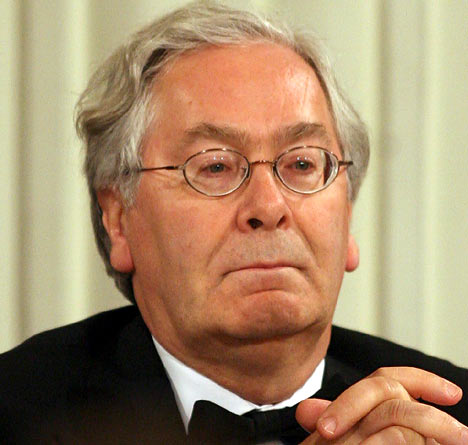 The UK pound has fallen against the euro and the dollar this week on indications that the Bank of England will announce further stimulus to boost growth in the UK economy.
It is believed that the growth in the economy will remain subdued, which might require the central bank in the country to take action to boost growth. The country's currency fell against the Euro on reports that the Britain's retail sales fell more than expected in the previous month.
The currency had fallen 0.3 percent this week to 80.15 per euro at the foreign exchange market in London. The currency had risen 1.7 percent during the previous three weeks. The U. K. currency fell 0.2 percent this week to $1.5866 this week.
The central bank said that it has reduced the forecast for the U. K. economy in its quarterly inflation report and that there was a heightened risk of lower growth in the country. The pound has strengthened almost 4 percent against the 17-nation currency this year. The UK bond has remained stable this week as investors looked for safer assets.
Bank of England Governor Mervyn King said, "We face the rather unappealing combination of a subdued recovery with inflation remaining above target. The Committee has not lost faith in asset purchases as a policy instrument, nor has it concluded that there will be no more purchases."