Brent crude price drops below 63 dollars a barrel to go to lowest level since 2009
Submitted by Dalbir Sahota on Sat, 12/13/2014 - 19:30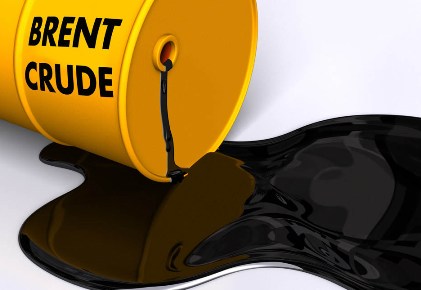 London, Dec 13 : The International Energy Agency (IEA) has said that the price of Brent crude dropped below 63 dollars a barrel, its lowest price since July 2009.
The IEA claims that the supply and demand would take a while to respond to sharp falls in oil prices, reported the BBC.
The price of Brent fell by 1.83 dollars to 61.85 dollars a barrel while U. S. crude was down from 2.14 dollars to 57.81 dollars a barrel, its weakest since May 2009.
The IEA also said that it was too soon to expect low oil prices to start constricting a U. S. supply boom.
Lower global oil prices in Russia combined with the effect of sanctions and a collapsing currency is expected to have an adverse effect on production, said the IEA. (ANI)
Technology Sector