Bolt to run 100 metres in Rome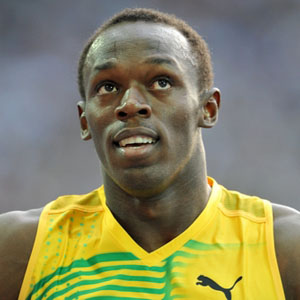 Rome, March 19 : Jamaican sprint star Usain Bolt will run the 100 metres at Rome's Golden Gala in June, organisers announced Tuesday.
The six-time Olympic champion will race June 6 in the opening European meet of this year's Diamond League.
Bolt has also committed to run the 200m in Oslo, Norway, June 13; the 4x100m relay in the Czech city of Ostrava June 27; and the 200m again in Paris July 6, as part of his preparations for the World Championships.
The world championships will take place Aug 10-18 in Moscow.(IANS)