Bodhtree to help Dr Reddy's in application integration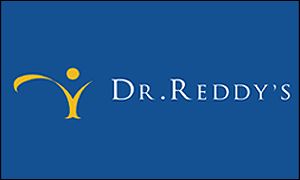 Hyderabad, Dec 14 : IT services innovator Bodhtree Consulting Monday announced that Dr. Reddy's Laboratories has selected its data management and integration engine MIDAS (Multi Industry Data Anomaly Solution) to address its mission critical application integration challenges.
MIDAS will help Dr. Reddy's integrate mission critical applications and third party systems in a seamless manner, Bodhtree said in a statement here.
"Pharma and life sciences verticals are front runners on MIDAS adoption. We found heterogeneity of the enterprise IT brings a huge challenge in integration for the industry," said Sanjiv Gupta, chairman of Bodhtree Consulting.
With MIDAS, organisations can standardise the quality of its services with far more accuracy and addresses these integration challenges with its extensive customisation capability, he said.
"What made us choose MIDAS is its ability to solve application challenges across various databases and applications. The application delivers measurable results at the lowest possible cost," said B. V. Srinivas of Dr. Reddy's Laboratories.(IANS)