Barbara Mori –Hrithik Roshan At Cannes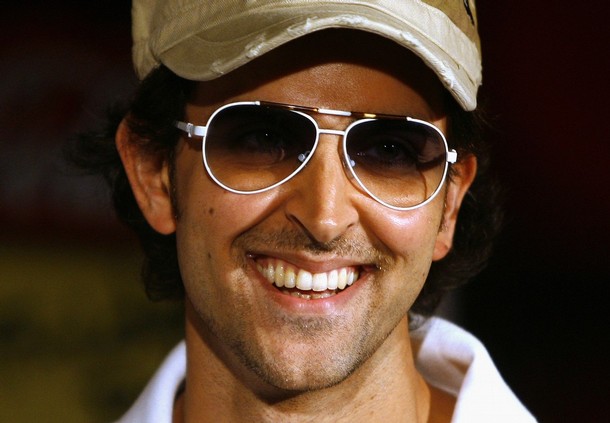 Hrithik Roshan is heading for Cannes with his first international project Kites later this week .
Father Rakesh Roshan and director Anurag Basu will accompany the film's leading man.
Barbara Mori will also be joining Hrithik in Cannes.
Rakesh Roshan who is frantically working to complete all the details took time off to proudly confirm the rendezvous at Cannes.
"Yes Hrithik, Anurag, representatives from Big Pictures and I will be in Cannes later this week. Barbarba Mori will be joining us from Mexico. We'll be screening a specially-prepared trailer of Kites on 15th. Then on 16 May we'll screen the film at Cannes for internantional buyers."
So far all of Rakesh Roshan's productions have been very desi in their appeal. Kites is being taken to an international audience. And Cannes is the first stop, therefore very important.
Says Rakesh, "We hope to pitch Kites as our production house's first truly international product. Cannes is a very important venue for international cinema. That's why we've made sure to complete the film in time although Anurag Basu and I have been working against time to do do. But we've managed."
Miraculously Rakesh Roshan and Big Pictures have been able to circumvent the current producers-multiplex deadlock to take Kites to Cannes.
Defends Rakesh Roshan, "Why should the strike in the mutiplexes affect our visit to Cannes? We aren't breaking any of conditions laid down during the strike. We're not screening our film publicly or for the media at Cannes. This is a screening only for potential buyers from the West."
The Kites team leaves for Cannes reaches Cannes on May 14 and leaves on the morning of May 17. They'll be staying at The Martinez in Cannes. -Sampurn Media