Banks raise home loan rates after HDFC hikes it by 25 basis points
Submitted by Harish Dhawan on Thu, 02/03/2011 - 04:16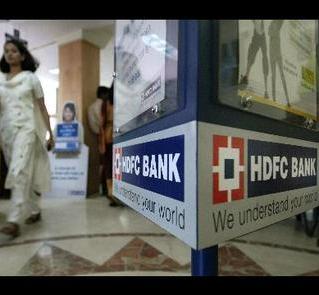 The biggest bank in terms of home loans, HDFC said that it has raised its floating interest rates by close to 25 basis points. That being the case, loans for homes will become costlier for existing as well as new borrowers.
Following the same trend, many other banks too have raised their rates. The most prominent ones in this category are, Oriental Bank of Commerce, Indian Overseas Bank and Dena Bank besides Punjab National Bank, Allahabad Bank and United Bank, who went out for hiking their benchmark prime lending rates (BPLR).
Highest rise was in case of OBC where the base rate went up by 50 points to be at 9.5 per cent, BPLR rise was at 13.75 per cent. Then there were Dena, IOB and Indian Bank too who pushed by the rates by 50 basis points.
Talking about the same, Nupur Mitra, ED, IOB said that even If the rates are hiked it is very unlikely that the demand is going to be impacted. And if there are any kinds of signs of the same then they will reconsider the decision of rate hike. In case when the rates are reduced then the margins are going to be affected.