Aviation cover rates may see a hike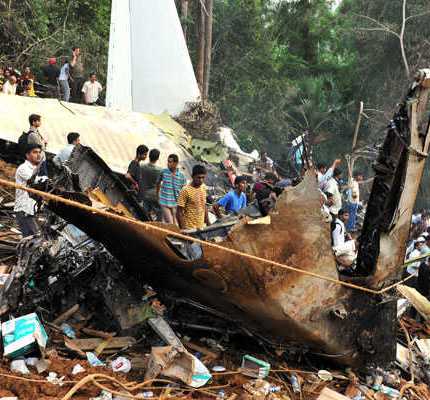 According to the people working closely with various insurance companies, after the Air India (AI) Express flight crashed while landing at the Mangalore airport on Saturday, killing 158 people, it is believed that the aviation cover rates may see a hike.
In fact, T. A. Ramalingam, head of underwriting at Bajaj Allianz General Insurance Co. Ltd said that the Mangalore incident may see a huge impact on the cover rates.
Ramalingam further said that when the policies will come for renewal, the premium will harden with the time. Experts estimate a 5% rise in the aviation cover rates, though that will vary according to the safety record of the carrier.
While the current payout for the AI claims of expected to be close to $100 million (Rs. 470 crore), the contract of the state-owned firm comes for renewal in the October-November period.
Anup K. Srivastava, director (personnel) at AI, said that the insurance cover had both for hull and passengers and the carrier will do as needful by the law to settle the claims. After the India's accession to the Montreal Convention, it is believed that the claims from the passengers will be more.