Apollo shares jump on renegotiation of $2.5bn Cooper deal reports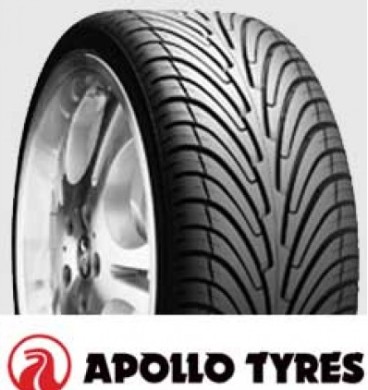 Extending its Monday's 5 per cent rally, Apollo Tyres stock enjoyed another considerable gain in morning trade on Tuesday, on reports that the Indian tyre-maker is looking to renegotiate the terms of $2.5-billion Cooper Tire & Rubber Co acquisition deal.
The Indian tyre-maker recently said that the proposed deal to acquire the American tyre-maker might burden it with huge, unanticipated costs well beyond those it was obligated to bear under the original merger agreement. It also claimed that Cooper had acknowledged to it that some price decrease was warranted.
In addition, Apollo accused Cooper of misrepresenting the facts regarding its Chinese operations as well as about its reluctance to provide its U. S. workers union with concessions to take the deal forward.
The remarks by the Indian manufacturer dropped strong hints that the company has plans to renegotiate the value of the deal.
Apollo investors have been under pressure ever since the company announced the deal as the company has plans to fund the entire deal through debt. But, following the latest remarks Apollo investors saw a ray of hope that the price of the deal could be decreased.
In response, Apollo stock opened at Rs 71.60 a share and reached as high as Rs 72.20 a share on the National Stock Exchange (NSE).