PN Vijay
Submitted by Sumeet Kak on Sat, 07/14/2012 - 23:30
Kotak Mahindra Bank will soon be announcing quarterly results. The fast growing private bank is expected to declare positive results as per estimates of recent report by Prabhudas Lilladher. Kotak Mahindra Bank is currently trading with a P/E multiple of 41 and is hovering around its 52-week high of 612 on NSE.
Submitted by Shalini Kakkad on Fri, 04/29/2011 - 18:20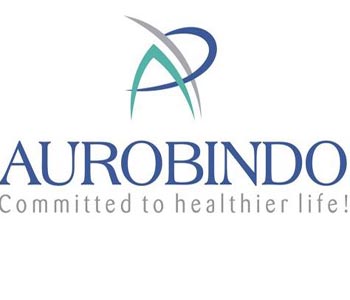 Technical analyst PN Vijay has maintained 'buy' rating on Aurobindo Pharma Limited stock to attain a target of Rs 300.
According to analyst, the said target can be achieved within a period of 12 to 18 months.
The stock of the bank, on April 27, closed at Rs 195.20 on the Bombay Stock Exchange (BSE).
Current EPS & P/E ratio stood at 19.31 and 10.19 respectively.
The share price has seen a 52-week high of Rs 275 and a low of Rs 157.25 on BSE.