Alibaba plans to raise 24 billion dollars in largest U.S. technology IPO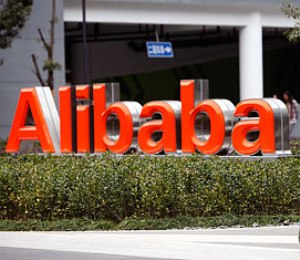 London, Sep 06 - China's biggest e-commerce firm Alibaba Group Holding has planned to raise as much as 24.3 billion dollars in an Initial Public Offering (IPO) which will be the largest technology listing in the United States.
Previous biggest sale for an internet company was 16 billion dollars by Facebook's IPO in 2012.
According to the BBC, Alibaba contributes 80 percent to all online retail sales in China.
The final share price of the company will be decided after a global roadshow which would start this week.
Alibaba's executive chairman Jack Ma said that the founder created a company by Chinese people but the one that belonged to the world. (ANI)