Adecco reports loss, shrinking revenues in second quarter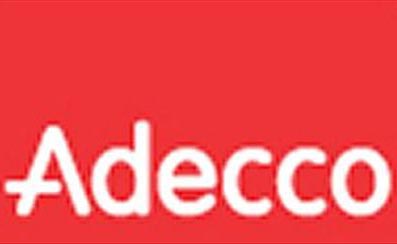 Zurich - Adecco, one of the world's largest staffing companies, reported Tuesday second quarter revenues at 3.6 billion euros (5.1 billion dollars), down 31 per cent compared to the same period last year.
The company posted a net loss of 147 million euros for the quarter, compared to net profit of 212 million euros last year. Earnings per share showed a loss of 0.85 euros, compared to income of 1.21 euros in the same quarter of 2008.
The Zurich-based company said its restructuring costs were higher that it had previously indicated, as it continued to reduce its headcount in key locations.
For the quarter, the Adecco group took an operating loss of 173 million euros, saying it was impacted by the impairment charges on intangible assets. The company said this was largely due to the economic downturn hitting the German market.
In the United States and Canada, revenues declined by 29 per cent; in Britain and Ireland by 31 per cent; in France by 34 per cent; in Japan by 24 per cent; and in Germany by 44 per cent. Adecco said it performed better in emerging markets.
Adecco's management said its position appeared to be stabilizing but that it did not expect business revenue to pick up. It said it would continue layoffs and other restructuring plans, which would cost the company 40 million euros in the short term.
Meanwhile, the group announced that it would make an offer to take over British Spring Group. (dpa)