3 More Deaths Take Gujarat's H1N1 Toll To 242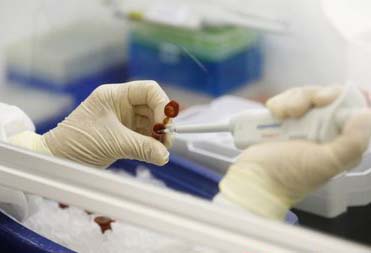 Three more people - all in Gujarat - died of swine flu, taking the state's toll to 242, health functionaries said.
According to Health Department officials, Patel (55) and Solanki (50) lost their lives at Civil Hospital on Tuesday and the third fatality, Joshna Ramanlal, took place at the hospital on Monday.
In the meantime, 19 new cases were tested positive in the state, taking the number of people affected with the contagious influenza to 1,289.
The new H1N1 cases have been reported from Porbandar, Jamnagar, Bhavnagar, Rajkot and Ahmedabad.
In Karnataka, the swine flu toll reached to 145 as two more persons died of H1N1, health officials said.
While a 34 year-old woman succumbed to swine flu in a government hospital, a 33 year-old man died in Mysore two days back, the health functionaries quoting delayed reports said.