Commodity Trading Tips for Menthaoil by KediaCommodity
Submitted by Ajay Kumar Kedia on Thu, 02/14/2013 - 16:52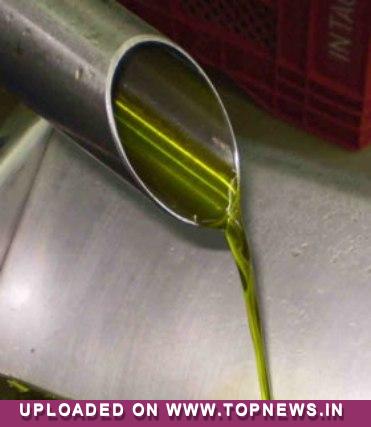 Menthaoil February contract gained Rs 14.1 and settled at Rs 1385 on strong domestic as well as export demand in the spot market amid lower arrivals from producing region. Farmers are holding their mentha produce with anticipation of higher market prices in the next season. Long term trend is expected to be bearish amid higher production estimates. According to the sources, the total area under mentha crop cultivation is expected to remain 20% higher at 2.10 lakh hectares this year against last year's 1.75 lakh ha. Also, mentha oil output is estimated to be at around 65,000 tons this year, when compared to 53,000 tons in the last year. Sowing for mentha crop is expected to be completed by the end of February. Recent ban on gutka has directly caused to fall market demand for mentha oil. Meanwhile, mentha oil planting has been started in some parts of UP. However, mentha oil planting will be more after the wheat crop, which will take time. On 12th February, total stock of mentha oil at MCX-monitored warehouses at Chandausi was 80,177 kg of which 78, 017 kg was physical stock and demat stock was 2,160 kg. At Barabanki, the total stock was 8, 22, 839 kg of which, physical stock accounted for 6, 78,144 and demat stock was 1, 44, 425 kg. The contract made intraday low of Rs 1362.3 a kg and high of Rs 1389.4 a kg with the volume of 6073 and total open interest for the same contact was at 4255. Now support for the menthol is seen at 1368.4 and below could see a test of 1351.8. Resistance is now likely to be seen at 1395.5, a move above could see prices testing 1406.
Trading Ideas:
Mentha oil trading range for the day is 1351.8-1406.
Menthaoil spot is at 1485/- Spot market is up by Rs. 25/-.
Menthaoil gained on strong domestic as well a